Welcome
Helen Langley is a historian and curator and was until her recent retirement the modern political manuscripts curator at the Bodleian Library.  She has also lectured on historic houses and gardens.
Helen's interest in cultural heritage is longstanding. For many years her research as a manuscript curator at the Bodleian Library in Oxford focused mainly on the private papers of public figures. A fascination with the houses and gardens where their letters and diaries were written was furthered by participating in the commemorations marking the centenary of Erno Goldfinger in 2002, and while curating the Bodleian Library's exhibition for the bicentenary of the Victorian prime minister, Benjamin Disraeli 2003-4.
In celebration of this bicentenary, she edited the accompanying book 'Benjamin Disraeli: Scenes from an Extraordinary Life'. In 2008, Helen was invited by the National Trust to be one of four contributors to the filmed interviews available to visitors at Hughenden Manor, Buckinghamshire, the former home of Disraeli and his wife, Mary Anne.
In March 2015, Helen revisited and re-evaluated these representations of Disraeli's legacy in a paper to the Oxford University TORCH symposium convened by Sandra Meyer and Megan Kearney, 'The Many Lives of Benjamin Disraeli: Fame, Legacy and  Representation.'
Earlier in March 2015 Helen delivered the Speaker's Advisory Committee on Works of Arts International Women's Day lecture at Westminster. The lecture focused on the life of Irene Ward MP, later Baroness Ward (1895-1980), doughty parliamentarian and campaigner.
Read more about Helen or get in touch.
Projects, Lectures & Events
Helen's current and recent projects include the following: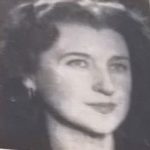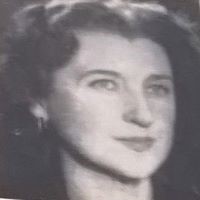 Research into Honor Balfour's career as a journalist continues to yield rewards. It was against the backdrop of the early rivalry between the BBC Talks and News Departments that Honor forged her contribution to broadcasting which would span over the next three decades. The research continues but with the emphasis now firmly on Honor Balfour's role as arguably the first significant woman current affairs commentator in broadcasting.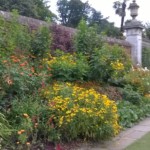 Oxfordshire Gardens Trust, 20 September 2019.
The talk explores connections between the two great estates in the twentieth century.